Robert Wiley founded Wiley Financial Services in 2004 with the objective of providing personalized financial planning services to individuals and families. Wiley Financial Services is an Iowa based firm that provides investment advisory services through LexAurum Advisors, LLC. You can expect individual attention and exemplary service from us. See the disclosure at the bottom of this page.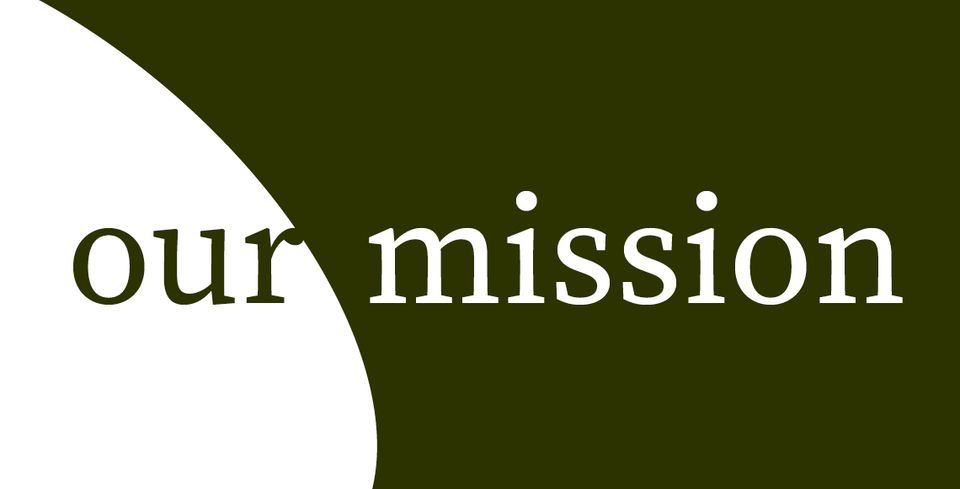 We ask value-finding questions that empower intuition to move people from what's working for them toward their vision of an ideal future.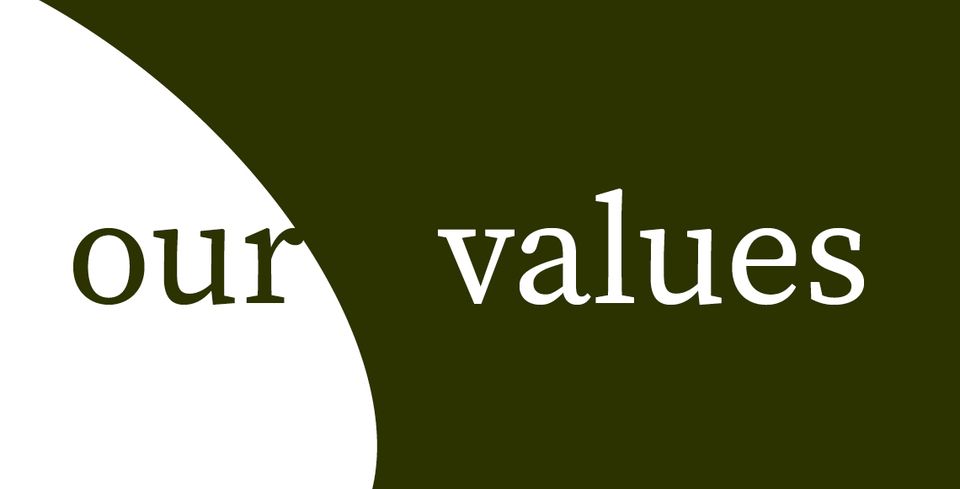 We believe our purpose is to enjoy the gift of life by being true to ourselves, caring for all areas of our health (mental, physical, emotional, & spiritual), enjoying our friends and loved ones, providing for our family and our future, and empowering others to thrive. This purpose is woven into our Mission, Vision, and Practices.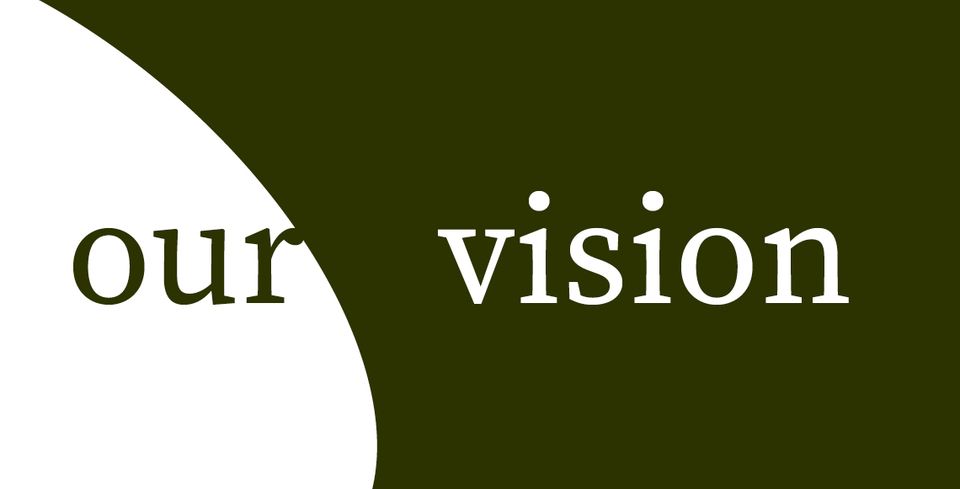 We carry-out our mission with one community member at a time. Some of the people we help will be a good fit for our on-going services, hire us as their advisor, and join our community of clientele. We are honored to help everyone we meet with, as they tend to become more empowered to positively influence our community and our world as a result.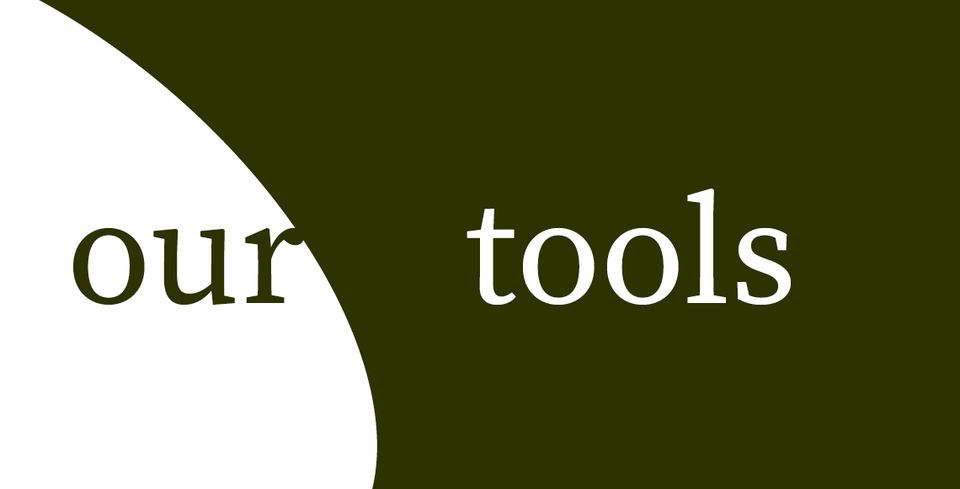 One of our tools is the Values-Based Financial Planning™ process for living the life of your dreams. The Financial Road Map®, a document used in this process, is a blue-print to explore what works in a person or couple's life and their vision for an ideal future. Our clients have found the results to be a confident and inspiring foundation of which to make choices around building their ideal future.
   We strive for win-win client-advisor relationships that foster open-communication, trust and care. We enjoy our time with clients, as they are also our friends.
   We donate 10% of our income to charity for the benefit of those who are in need of the basics for life - food, clothing, shelter, healthcare, and education.
   While no financial planning process will anticipate all the challenges our clients will face in the future, our values-based planning process definitely puts them in the driver's seat and gives them the confidence to pursue their dreams and live the life they've envisioned.
 
- Robert A. Wiley
Wiley Financial Services
"Self-reflection is the school of wisdom."
Baltasar Gracian