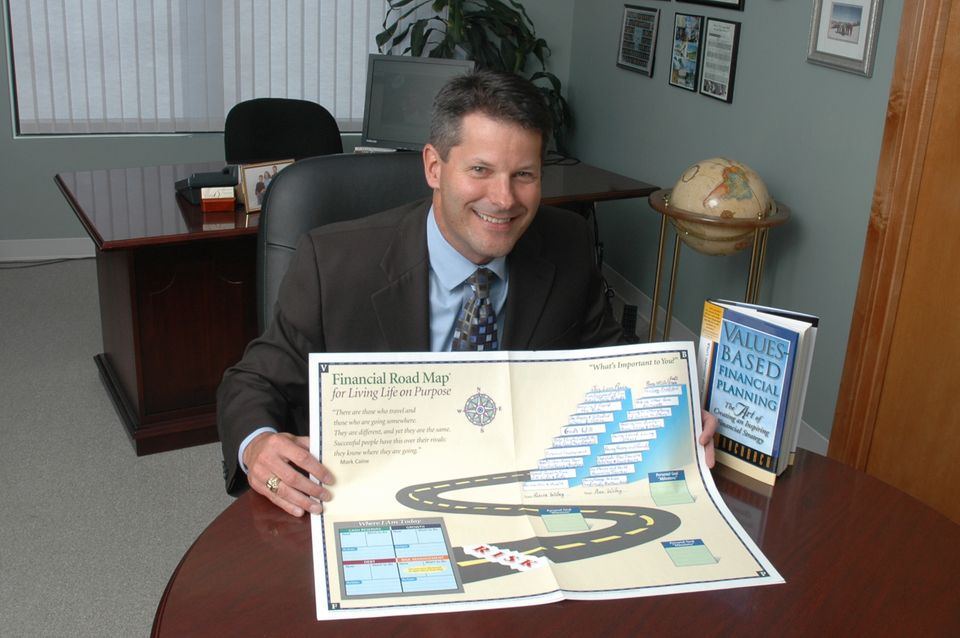 Bob has extensive experience in helping clients pursue their ideal outcomes for the life they envision. Early his career, Bob was a Certified Public Accountant and Chief Financial Officer to individuals and businesses, helping them understand and improve their financial position.

In practice as a Certified Financial Planner Practitioner™ since 2000, Bob has discovered that life planning must come first. Bob discovered Values-Based Financial Planning™ in 2002 as a cutting-edge process for empowering clients to more effectively pursue their ideal financial outcomes and enjoy their life. Bob received extensive training in that process and founded Wiley Financial Services in 2004.

Bob's wife, Ann, is an educator for Johnston school system. Bob and Ann are actively involved in the lives of their daughter and son who are now young adults. Bob understands the importance of time and family in today's fast moving world. He enjoys community-based memberships including a local church, the Johnston Rotary Club, and Chamber of Commerce.

Early in his career, Bob discovered choices involving money and finances are best made relative to a person's personal strengths, values, passions, and vision for their life.
"Success is not the result of spontaneous combustion. You must set yourself on fire."
Reggie Leach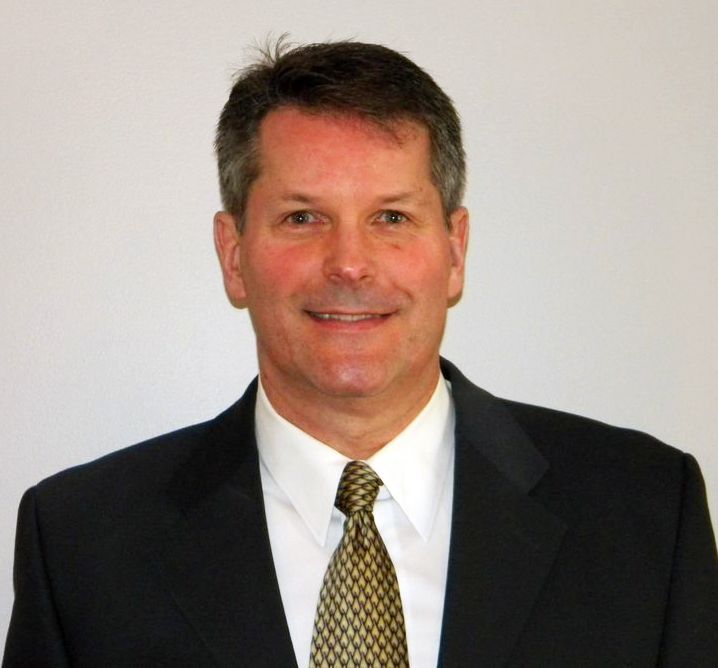 Some of Bob's values and passions include:
Empowering self and others to be personally independent and effectively inter-dependent with their community and world.
Enjoying time with friends and family.
Loving his wife and children - being there for them and enjoying our life together.
Healthy living - mental, physical, spiritual, & emotional.
Enjoying his life with God - Now & Forever.
Bob will help you make practical choices about your money, time, and energy in alignment with what is truly important to you.